Uniq Air Conditioner System is a leading brand for air conditioner repair, service, and maintenance at your doorstep in Delhi, NCR, and Noida. With over 10+ years of experience in the AC repairing service and maintenance industry, our highly dedicated team of AC technicians ensures 100% work delivery on time. Our company has a clear goal of prioritizing client satisfaction, quality work, and on-time doorstep delivery.
Our company was founded by Mr. Vikash Ojha, who has over 12+ years of experience in the AC technician field. He is committed to delivering work on time and with utmost dedication. Starting as a single-person company, we have now expanded with over 100+ technicians covering the Delhi NCR area.
Uniq Air Conditioner System is known for its corporate tie-ups, having more than 100+ corporate clients whose ACs are maintained by us. We take pride in being one of the best AC repairing services in Noida, and our commitment to quality work sets us apart.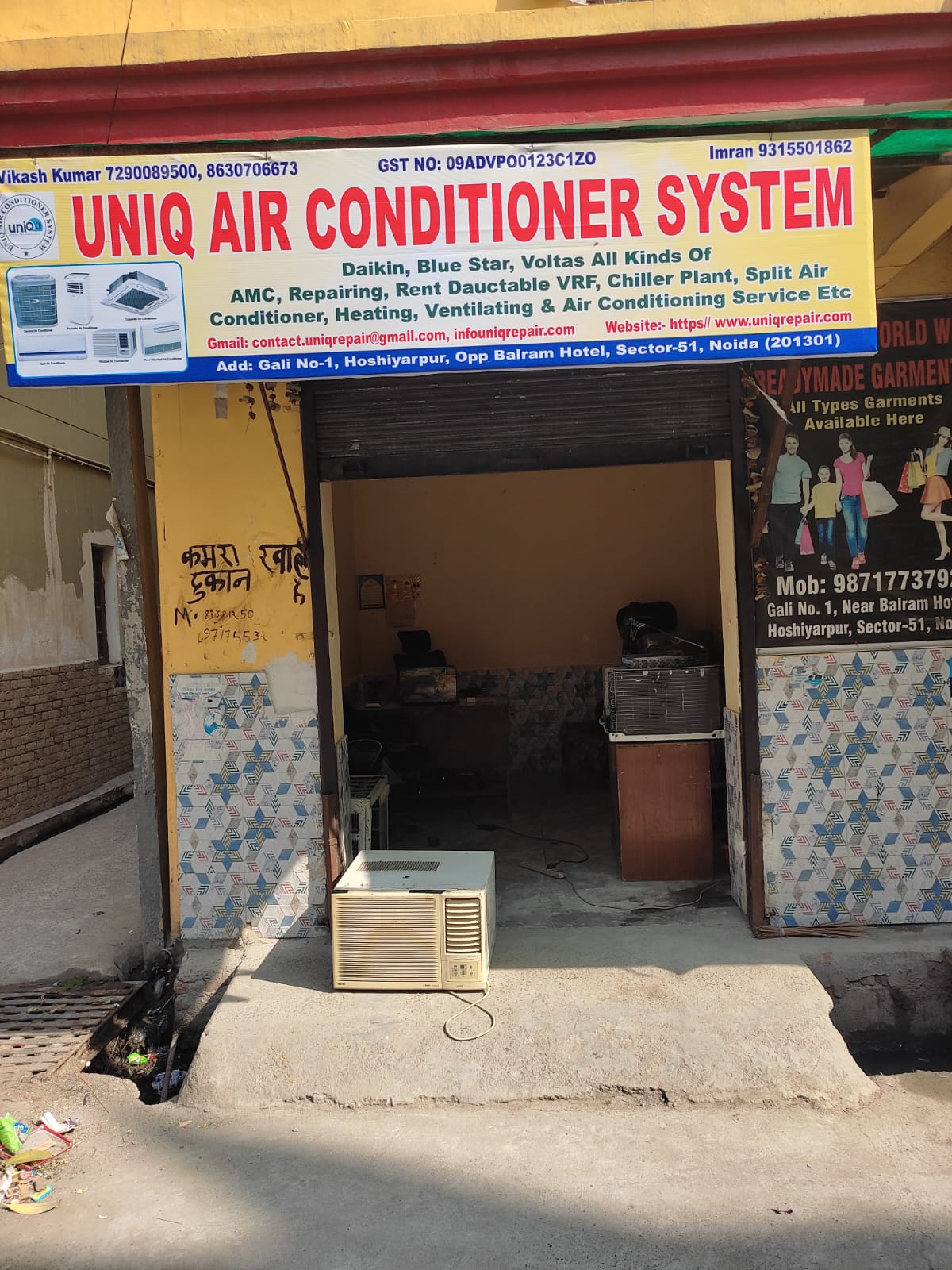 TOP 3 AC REPAIR & SERVICE EXPERT
Need ac repair or ac install in gurgaon? connect with our highly qualified local ac experts, with 90-day guarantee.​